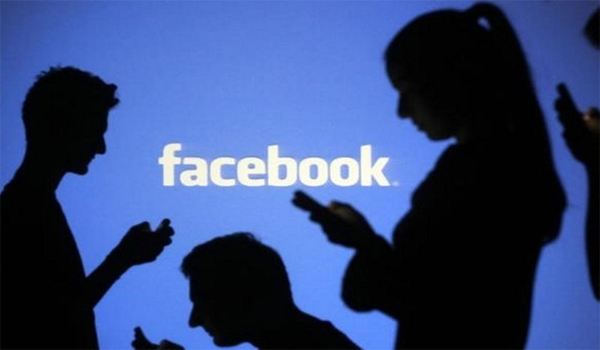 Facebook Tests Express Wifi in India
November 29, 2016
Facebook's Express Wifi is in the news again. Earlier this year, reports emerged that the Wi-Fi service was being tested at a number of rural locations in India.
Facebook's Express Wifi is the social networking company's second attempt to solve India's connectivity problem, the first being Internet.org. The biggest social media company in the world, Facebook tried to solve the problem of Internet access in India via mobile data, in a project originally known as Internet.org, and then later renamed to Free Basics. The problem with Free Basics was that it was offering limited Internet access to just a small number of sites approved by Facebook.
With Free Basics not in the country anymore, Facebook is now testing Express Wifi in India as the problem of providing Internet access to people - particularly in rural areas - remains. With Express Wifi, the social network is taking a different approach to the problem, with a paid public Wi-Fi service that might not have the same kinds of restrictions.
Express Wifi is a model for public Wi-Fi deployment. Express Wifi would enable people to connect their phones (or even computers and other smart devices, which could be distributed by various agencies) to the Internet without spending too much.
The focus of Facebook's Express Wifi is on rural areas, with 125 locations to begin with. Facebook says that more locations are going to be added soon.
Unlike Internet.org, Express Wifi by Facebook isn't free Internet. The exact details are not clear right now, but customers can purchase data packs via digital vouchers. Details on how these purchases will take place, or where, are unclear at the moment.
Facebook's Express Wifi works with ISPs to set up the network. This is not very different from Free Basics, where the social network tied up with telcos to offer free access to mobile data.
Facebook stresses that Express Wifi will empower local entrepreneurs to provide quality Internet access to their neighbours, and make an income.
Courtesy by Gadgets 360.com