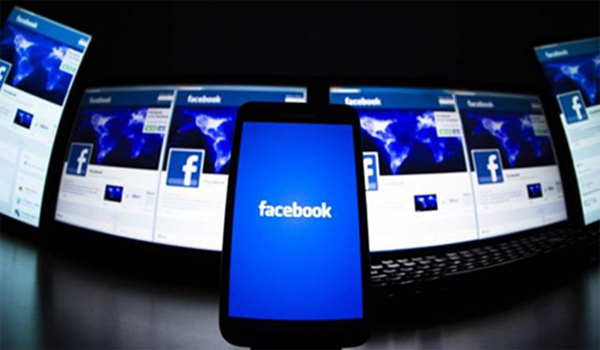 Facebook rolls out new Snapchat like Camera Effects feature
December 10, 2016
Social networking giant Facebook has launched a new Snapchat like feature called Camera Effects. The new feature will enable the users to create new frames and the add them while uploading their photos and videos on Facebook using the mobile apps.
The Camera Effects feature will allow the users to add creative frames to photos based on location and events similar to the Snapchat Geofilters feature. Using the new feature users can create frames for specific locations, events, or just generic frames for everyone to use. At the time of creating the frames users will have to follow certain guidelines and then submit it to Facebook for review. The company states that the review will be done in one week and once the frame is approved , all the users can use it to upload photo or video on Facebook.
The frames are available via the in-app camera on Facebook and are presently active in selected regions. Along with this, Facebook also enable frame creators to see stats like number of times people used their frame.
Recently, Facebook announced a completely revamped camera interface in its main app that can send goofy selfies to friends that disappear after 24 hours.
Like Snapchat, Facebook's new camera includes dozens of special effects including augmented reality selfie "masks" that look almost identical to Snapchat's Lenses. A camera button at the top of the News Feed will open the new interface and swiping to the right of the News Feed will show photo and video direct messages with friends.
A Facebook spokesperson said that the new camera design was in response to two main trends the company observed: people are sharing more photos and videos than ever before and they want a way to share them with only close friends, not their entire friend demographic.
Courtesy by Gadgetsnow.com