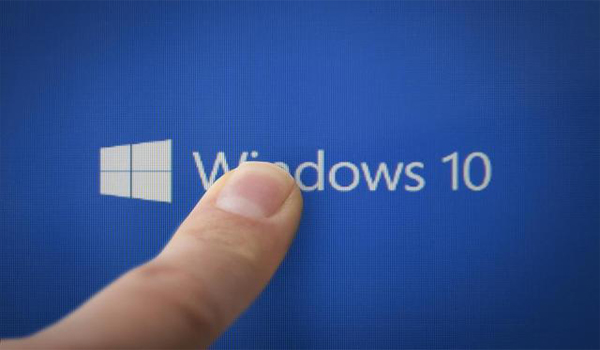 New design features of Windows 10 Project NEON
January 7, 2017
Microsoft's plans to enhance the user interface of its Windows 10 operating system have been rumoured for quite a while. And now, a few features of the UI update, dubbed Project NEON, have surfaced online.
As per a report on mspoweruser website, Project NEON will focus heavily on animations, simplicity and consistency. It will also bring back Windows 7's Aero Glass features and combine them with slick animations.
The report further mentions that the Redmond-based company will further introduce a new addition - Acrylic, to the Windows 10 design. The design will blur the background, sidebar and the navigation process in the app. The report has even reveal the names of these sections - Background Acrylic, Side-Nav Acrylic and In-App Acrylic.
It states that acrylics will work with Microsoft's Conscious UI and Connected Animations features.
The report by mspoweruser website also adds an interesting part about the Microsoft Groove app. It claims that the app already has certain UI elements and Connected Animations in the latest Windows 10 Insider Preview builds.
Project NEON reportedly also focuses on 3D and HoloLens interactions. The website states that on a PC, the background colour follows the mouse pointer. However, with HoloLens, it will follow the HoloLens clicker.
However, these features are merely based on rumours. Microsoft, on its part, is trying to lay the foundation for NEON with Redstone 3 release. This essentially means that Neon may debut on some of the company's own apps as well, says the report.
Courtesy by Gadgetsnow.com