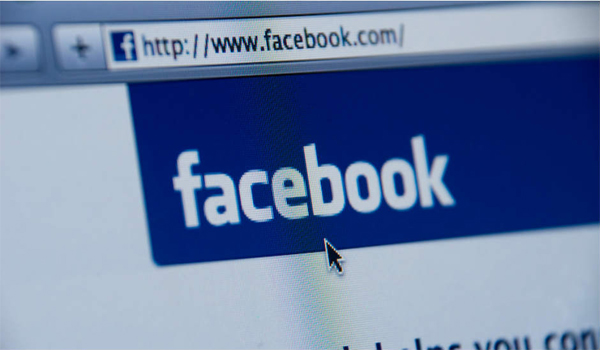 Facebook Videos may soon have advertisements in the middle
January 11, 2017
Facebook may be planning to put advertisements in the middle of its videos. According to a report by ReCode, the company is going to test a new "mid roll" ad format. The new format will give video publishers the chance to insert advertisements into their clips after 20 seconds of playback. Further, they can only appear in videos that run for at least 90 seconds. The report notes that for now, Facebook will sell the ads and share the revenue with publishers, by giving them 55 percent of all sales.
If true, then this move might entice more publishers to put up longer videos. Since this will allow them to make money off Facebook videos, more publishers may start posting videos on Facebook apart from YouTube. In October last year, Facebook launched a new feature that allowed users to stream videos to TVs via Google Chromecast or Apple TV.
Facebook is also reportedly testing a feature that would allow page administrators to post job openings on a page and accept applications for the same. Companies have been posting about job requirements on their page for a while now, and this move should make the whole process more streamlined.
Courtesy by digit.in