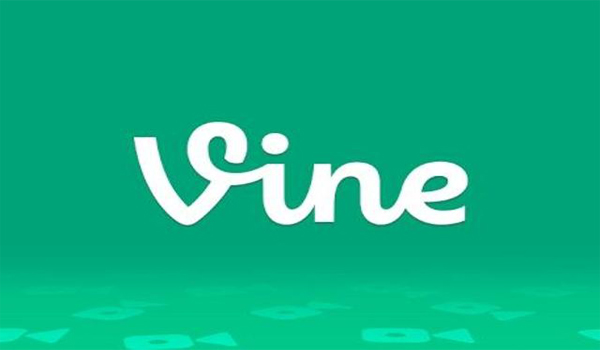 Vine Camera app now available for Android and iOS users
January 27, 2017
Vine has completed its transition to the Vine camera app as announced by Twitter few months ago. The app is available for both Android and iOS users. It will enable them to make 6-second-long looping videos which can later be shared on Twitter as well as saved on smartphones.
Last month, Twitter announced that it will soon roll out the independent Vine camera app for users. The Vine team will also be making it easier for creators to follow them on Twitter. Moreover, creators will be able to download their Vines from the Vine Camera app or the vine.co website.
For those unaware, Vine is one of the short-video sharing services that was founded in 2012 and was subsequently acquired by Twitter in the same year.
It was reported that top Vine creators wanted to save the app, but Twitter blew it.
A report by The Mic website described how many of the Vine's top creators made a last ditch attempt last year to save the service. According to the report, "Last fall, nearly 20 of Vine's top 50 creators gathered in a conference room at 1600 Vine Street in Los Angeles to stage an intervention."
They met Karyn Spencer, Vine's creative development lead and other representatives from Vine.
At the meeting, Vine creators proposed that if the service paid 18 of them $1.2 million each and rolled out certain product changes, they would produce 12 pieces of original content on Vine every month that would generate billions of views and increase user engagement. They said that they will stage a walkout if the company didn't agree to the proposal.
However, it was later announced that the deal was not acceptable to Twitter.
Courtesy by Gadgetsnow.com