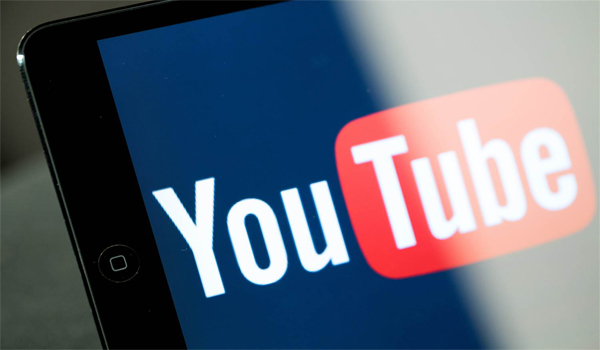 YouTube takes on cable with new TV service
March 1, 2017
The live TV service will carry more than 40 channels, including some of the country's biggest networks including ABC, CBS, Fox, NBC and ESPN.
The service will also include a "cloud DVR" that will let users record and store programming.
One analyst told the BBC that YouTube posed a real threat to traditional cable companies.
"YouTube is already an extremely well established video brand, and its apps are virtually everywhere," said Paul Verna of eMarketer.
The announcement was made at YouTube's LA-based studio, where it gives free access to the network's biggest stars to create original content.
That material will be part of the package, but the main draw, and the detail most likely to make cable companies nervous, is the inclusion of top channels - including those showing live sport.
"It's live TV designed for the YouTube generation," wrote Christian Oestlien, Product Management Director for YouTube.
"Those who want to watch what they want, when they want, how they want, without commitments."
The service will launch later this spring in its own standalone application on smart TVs as well as mobile devices. One notable drawback, however, will be the absence of major channels such as HBO, CNN and AMC, home of the Walking Dead series.
There were no plans for a similar service outside the US.
Courtesy by BBC News