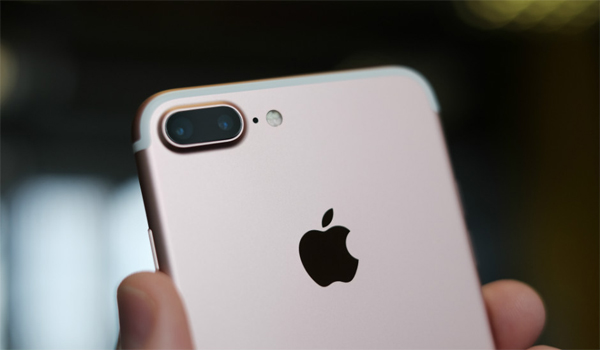 iPhone production in India: Govt trying to meet Apple's concession demands
March 28, 2017
Last week, Apple's plans of kicking off iPhone production in India, starting with iPhone 6 & iPhone 6s, hit a snag as The Ministry of Electronics and Information Technology (MeitY) denied Apple's requests seeking duty exemptions on certain components required for assembling iPhones in India. Even the Finance Ministry has prima facie rejected the Cupertino tech giant's demands seeking tax and duty concessions.
However, a new report by the Economic Times suggests that senior executives from Apple met with an inter-ministerial group recently to discuss the issues related to its plans of setting up iPhone assembly operations in the country. Sources tell the publication that Apple's demands were discussed at length and that the govt is looking for options to meet those demands.
Apple is reportedly asking for concessions to bring its component makers to the country as it cannot source locally from India. Further, it is said that the company seeks duty exemptions on products bought from Special Economic Zones (SEZs). Apple is also looking for relaxations on consumables for manufacturing, service and repairs for a period of 15 years.
While the Indian govt may be looking to clear a few of these obstacles for Apple, it cannot give the company all the exemptions it seeks. Undue support to the company can result in other manufacturers seeking similar relaxations, which would ultimately work against the government's plans of establishing a strong supply chain in the country.
Courtesy by digit.in