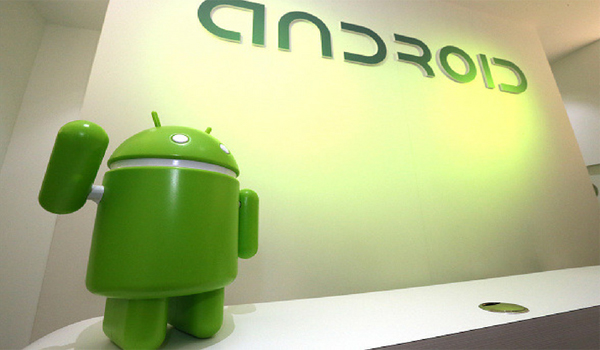 Android trumps Windows to become the world's most popular OS
April 5, 2017
Android, Google's operating system for mobile devices, has surpassed Microsoft's Windows as the most popular OS in the world. According to the statistics shared by Statcounter website, it is also the most popular in the world in terms of internet usage.
It has been mentioned that in March this year, Android lead the worldwide OS internet usage market share with a share of 37.93%, which is marginally ahead of Microsoft Windows's 37.91%.
"This is a milestone in technology history and the end of an era," said Aodhan Cullen, CEO, StatCounter.
He further added, "It marks the end of Microsoft's leadership worldwide in the OS market, which it has held since the 1980s. It also represents a major breakthrough for Android, which held just 2.4% of global internet usage share only five years ago."
Cullen added that Android took the lead mainly because in the growth of smartphone numbers and decline in PC sales in Asia. However, Microsoft Windows still tops the list when it comes to worldwide share of desktop OS', with 84% share as of March.
In North America Windows was ranked on top across all platforms with 39.5% share in March, followed by iOS (25.7%) and Android (21.2%). In Europe, Windows had 51.7% share, which is twice that of Android (23.6%). But in Asia, Android lead the way with 52.2% share, and Windows had 29.2% market share.
On a related note, Google has started rolling out the newest version of Android Nougat - 7.1.2 to all users. As is the case every time, the update will first reach Pixel and Pixel XL smartphones, followed by other devices such as Nexus 5X, Nexus 6P, Nexus Player and Pixel C. It will also be available for the Nexus 9 and Nexus 6, both of which were launched back in 2014. However, these two devices won't get any more Android OS updates.
Courtesy by Gadgetsnow.com