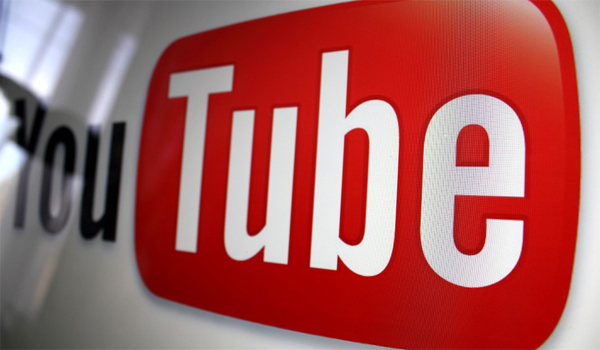 YouTube will no longer show advertisements on channels with less than 10,000 lifetime views
April 10, 2017
YouTube has announced that it will no longer serve advertisements on channels that have less than 10,000 lifetimes views. The move is aimed at stopping users from making money by posting copyrighted or offensive videos. The company says that this threshold gives it enough information to determine the validity of a channel and if it is following its community guidelines and advertiser policies.
In the company's official blog, Ariel Bardin, VP of Product Management stated, "Today, more creators are making a living on YouTube than ever before. However, with this growth we've started seeing cases of abuse where great, original content is re-uploaded by others who try to earn revenue from it. To help protect creator revenue, we recently made it easy for anyone to report an impersonating channel. To date, this change has helped us terminate hundreds of thousands of channels violating our policies. Now, we're taking another step to protect creators by updating the thresholds required to join the YouTube Partner Program."
The company also stated that it will be adding a review process for new creators who apply to be in the YouTube Partner Program. Once a creator hits 10,000 lifetime views on their channel, the company would review their activity and will add the channel to the YouTube Partner Program and start serving advertisements.
Courtesy by digit.in