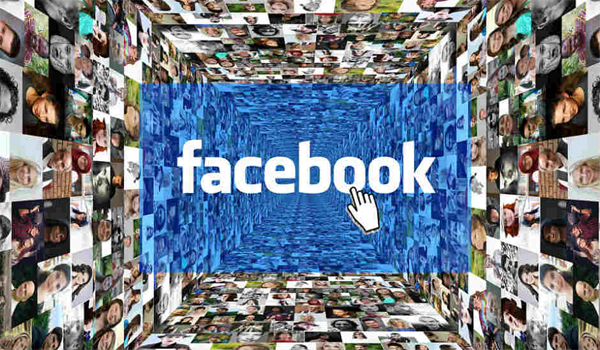 Facebook wants to reduce websites with "low quality experiences" on News Feed
May 15, 2017
Facebook is reducing links to websites with "low quality web-page experiences" on the News Feed. In an announcement made yesterday, the social network said that it had a policy in place since last year, that prevented advertisers with low- quality web page experiences from advertising on Facebook. "Now, we are increasing enforcement on ads and also taking into account organic posts in the News Feed," says the post.
To be clear, the social network is not actually banning these pages, but pushing them further down in the News Feed could effectively have the same impact. "With this update, we reviewed hundreds of thousands of web pages linked to from Facebook to identify those that contain little substantive content and have a large number of disruptive, shocking or malicious ads. We then used artificial intelligence to understand whether new web pages shared on Facebook have similar characteristics. So if we determine a post might link to these types of low-quality web pages, it may show up lower in people's feeds and may not be eligible to be an ad," Facebook said.
For Pages and Publishers, Facebook says this change may impact them if their websites qualify as "low quality". The company also mentioned that publishers who do not have low quality websites may see a small spike in traffic as well. Although Facebook also clarified that the update is part of many signals that the social network uses for the News Feed. It advised publishers to keep posting content that its followers like.
Courtesy by digit.in