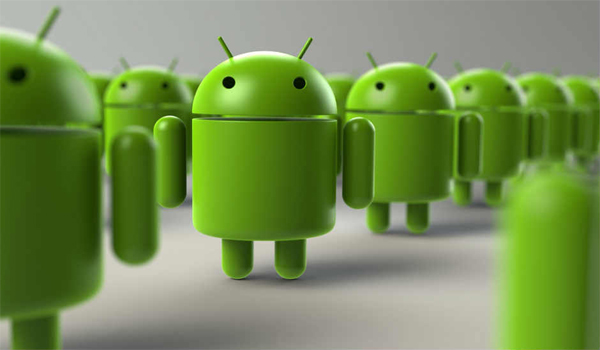 Android O may improve SMS authentication for apps
May 17, 2017
The next version of Google's mobile operating system, Android O, may offer improvements for SMS-based verification services. Currently, many apps send an SMS to the phone in order to verify identity via an OTP. In order for these apps to do so, users need to allow them permission to read apps. XDA Developer reports that the Android O will automatically check SMS messages and if a code shows up, it will be sent directly to the app without the need to give it any permissions.
The report notes that Android O will feature a new API that will allow applications to indicate that an SMS verification code should be available in a short while. When that happens, the OS will start to check and see if any SMS messages have a specific 11 character code. Once that code is received via an SMS, the OS will send that to the app instead of the app reading the SMS. Further, the SMS will not show up in the user's inbox. This system would also remove the need to manually type in the OTP. This moves makes a lot of sense considering most apps do not need permission to read the entire SMS history just for one message.
The new feature will most likely be showcased at Google's upcoming I/O event scheduled to start tomorrow.
Courtesy by digit.in