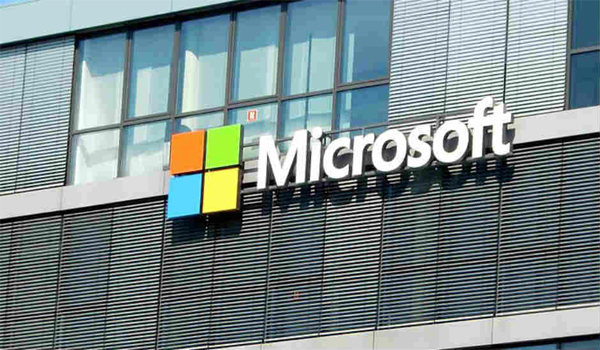 Microsoft may be working on new Windows mobile software and hardware
June 1, 2017
It has long been rumoured that Microsoft is working on something it calls the Surface Phone. After discontinuing its Windows Mobile operating system and Windows Phone lines, the company hasn't had a smartphone in a while. However, a new report from Thurrot.com cites two independent sources who told the publication that Microsoft is working on a new version of Windows being tested internally, along with a hardware device to go with it.
Further, the report states that Microsoft is "pursuing new experiences" with this device and the project is in "early days of development". It's worth noting that the device in question is not necessarily a smartphone, but it's a mobile device nevertheless. The Thurrot.com report says things may change dramatically by the time Microsoft is done with this new device and OS. The project is apparently slightly "beyond pure development stage", so it shouldn't be long before Microsoft releases it to the public.
Microsoft has been focusing on development of its Windows ecosystem for a while now, but the company has mostly focused on PC-like devices. The company received a lot of accolades for its new Surface Studio AIO, while the new Surface Pro and Surface Laptop are also part of Microsoft's future plans. The company is also going after Google's Chrome OS, with its new Windows 10S operating system.
Courtesy by digit.in