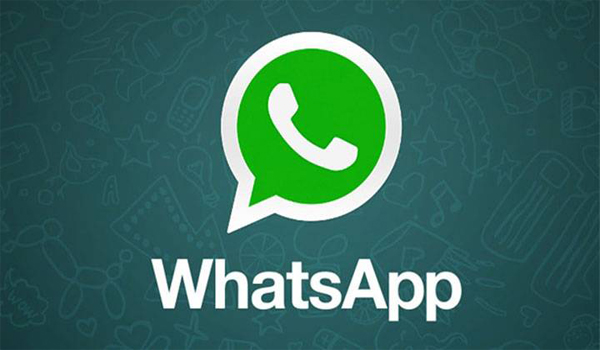 WhatsApp update for iOS brings albums, image filters and reply shortcuts
June 8, 2017
WhatsApp is bringing few new features for iOS users with its latest update. The update brings album, image filters and ability to send quick replies to messages. The highlight amongst the three is the automatic albums feature, that groups a collection of five or more photos or videos received in a conversation. So whenever a user receives a collection of five or more photos or videos, WhatsApp will automatically group them together into an album and creates a tile display within your messages. Whenever the user taps on that album, it will show the collection of photos and videos in full screen.
WhatsApp is also jumping into the filter bandwagon with its own photo filter feature, letting users add filters to their photos, videos and GIFs from within the app itself. The feature works by clicking a photo or selecting one, and swiping up to pick a filter. There are currently five filter options to choose from including pop, black and white, cool, chrome and film. The final feature is a reply shortcut, that allows users to reply to messages by swiping right on any message and typing the response.
These features are currently rolling out as an update on the iOS app for iPhones users and should soon be making its way to Android devices soon.
Courtesy by digit.in