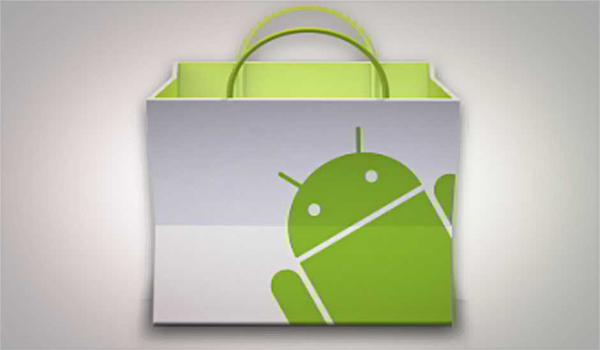 Google ending support for Android Market on Android 2.1 and older versions
June 22, 2017
Google is finally dropping support for Android Market on older versions of its mobile operating system. The search giant has confirmed that market won't work on devices runnung Android 2.1 Eclair or earlier versions of its OS after June 30, 2017. It should be noted that Android 2.1 Eclair was launched 7 years ago, and the operating system is no longer supported by Android developers and the company has since shifted to the Play Store for app installs.
When the switch finally happens, Android users running version 2.1 or older of the OS will no longer be able to access the Android Market, or install apps from it. "The change will happen without a notification on the device, due to technical restrictions in the original Android Market app," Google notes in Android Developers Blog.
Google has been lately trying to integrate all its services under the Google Play umbrella. By dropping support for Android Market, Google gets to free up resources. It is also worth noting that the change won't affect a large set of users. According to Android's distribution index, Android 2.1 Eclair and older versions command a share of less than 0.1 percent. If you still use a device running Eclair or an older version of the OS, it is time you invested in a new smartphone or you won't be able to install any new apps.
Courtesy by digit.in