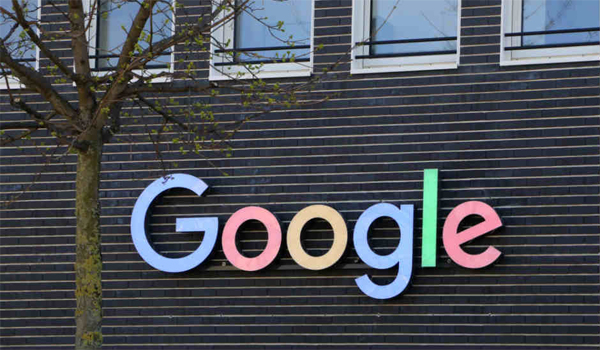 Google officially bans pop-up and pop-under ads on Adsense
July 13, 2017
Google has officially changed its advertising policies to ban "pop-up" and "pop-under" ads on Google Adsense. So, websites using Google's ad networks will no longer show such ads to users. Pop-under advertisements refer to ads that load under your current window. They are quite annoying, as are ads served in "pop-up" form, which we're all very familiar with.
"We do not believe these ads provide a good user experience, and therefore are not suitable for Google ads," John Brown, Google's Head of Publisher Policy Communications, wrote in a blog post. "That is why we recently clarified our policies around pop-ups and pop-unders to help remove any ambiguity. To simplify our policies, we are no longer permitting the placement of Google ads on pages that are loaded as a pop-up or pop-under," he added.
The move has been pending for some time, so it doesn't really come as a surprise. Google has been cracking down on poor practices on the Internet for a while now. At Google I/O this year, the company announced an update to Chrome, that would ban autoplay videos on websites (yes, including ours). The company had also changed the rules around its advertisement practices. The company has also taken steps to downrank websites that use questionable tactics, even if they don't use Google's ad networks.
Courtesy by digit.in