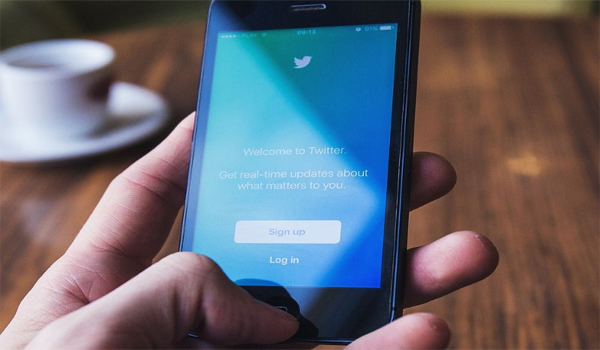 Twitter Tweaks Notifications Tab to Show More Information
July 28, 2017
Twitter has tweaked its notifications tab which now shows information on accounts that you follow, like what those accounts are tweeting, and who are they following. The new update has, however, made the Twitter notification more crowded, TechCrunch reported on Wednesday.
According to the micro-blogging site, the change is aimed at ensuring that users don't miss content that they may find interesting. Users who find these new notifications cluttering can opt out by tapping "see less often" option.
Twitter began testing the changes to notifications with 'certain types of users' last year. Combining different notifications in a single tap is not something new that Twitter has done.
Facebook also notifies you about a range of updates, including who liked or commented on your posts you are tagged in, friends' birthdays, posts from particular friends and Pages and events.
The new Twitter update has been rolled out for both Android and iOS apps, apart from the Web.
Twitter on Thursday also reported its earnings and slowing growth in monthly active users.
The social network reported that it has average monthly active users was 328 million in the second quarter ended June 30. Analysts were expecting 328.8 million, according to financial data and analytics firm FactSet.
Monthly active users is a key performance indicator for social networking services - typically calculated by taking the number of users who have logged in and logged out during the 30-day period.
Twitter has been trying to boost revenue through live-streaming deals, but suffered a setback in April when it lost a deal to live stream NFL games this year to Amazon.com
Courtesy by Gadgets 360.com