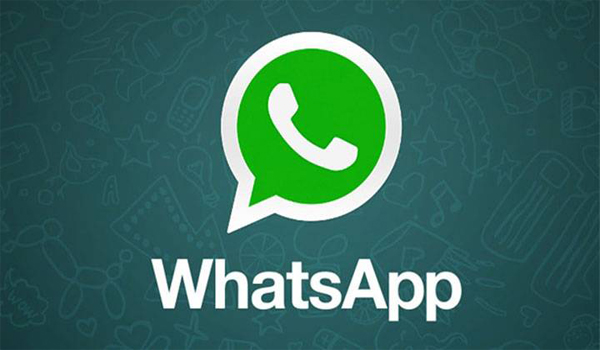 WhatsApp Photo Filters Get Tested on Android App
August 11, 2017
WhatsApp has been adding many new features for users, especially related to media sharing. One of the most notable features includes photo filters that iPhone users have been playing with around since June. However, Android users are yet to receive this feature, and now it has been spotted in beta briefly, hinting at its imminent arrival.
Android Police reports that the photo filter feature was spotted in WhatsApp Android beta version 2.17.297, but was removed in the follow-up version 2.17.298. However, a tipster named Moshe E shared images of the feature working on the Android beta app.
In beta mode, the feature worked in the similar manner as it does on the iPhone. Users will have to head to WhatsApp, go to the individual or group chat that you want to send the media to, capture or select a photo, video, or GIF, and swipe up. Swiping up will pull out five photo filters that you can choose from. These are Pop, B&W, Cool, Film, and Chrome, but we expect WhatsApp to add more in the future, especially once it hits the stable version of Android as well.
This feature is not seen in the latest version of WhatsApp beta, so prepare to be disappointed. However, the feature has been on the iOS app since two months, and it should arrive for Android users soon, so hold tight. If you can't wait to try this photo filter feature out, download the APK Mirror for WhatsApp Android version 2.17.297, and stop the app from auto updating on Google Play.
Courtesy by Gadgets 360.com