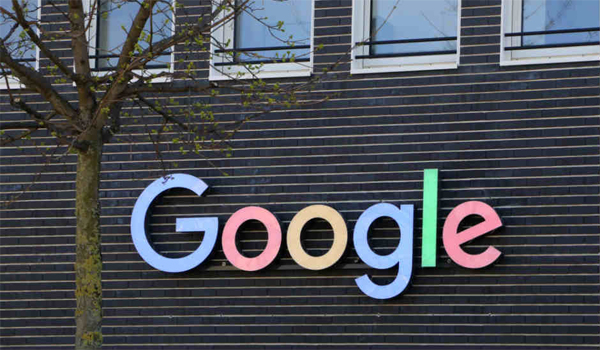 Google launches website, provides resources on benefits of using certified Android devices
August 30, 2017
Google has launched a new website to provide more information on the merits of using certified Android devices. The website provides information regarding the benefits of using a certified android device and outlines the role of safety in the Android environment. The website also points out that manufacturers around the world have the option of pre-installing Google apps on their devices.
The website claims that the Google apps pre-installed on any device are authentic and work well as the Android team at Google makes sure of it. This includes Google apps such as YouTube, Maps, Gmail, Chrome and Google Search. Google also works with manufacturers across the globe to run hundreds of compatibility tests that ensure devices adhere to the Android security and permissions model.
The main highlight in these resources is the Google Play Protect feature. The Play Protect feature is a suite of security features such as automatic virus scanning and Find My Device. This provides baseline protection against malware, privacy hacks and more. The website suggests that while shopping for a new android device, look for the Google Play Protect logo which helps make sure that the device comes with the security benefits of certification.
The website also gives general guidelines on what to do if your device is not certified. It means that basic security features or apps from Google and the Play Store may or may not work as intended. Google urges users to "keep in mind that your device may not be secure and may not function properly." Google recommends that in such a case, users contact their device manufacturer or retailer to ask for a fully tested, certified device.
Courtesy by digit.in