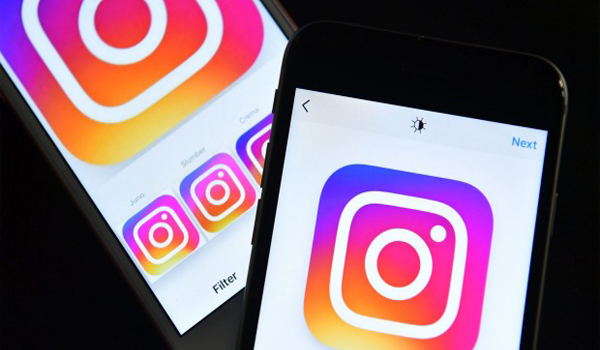 Instagram now allows users to post landscape and portrait images
August 31, 2017
Instagram already allows users to post multiple photos and videos in a single gallery with its photo albums feature which was introduced back in February.. However, until now, one could only post square  aspect ratio images using the feature. In a Twitter post on Tuesday, Instagram announced that users can now post both landscape and portrait photos.
However, users will have to choose between creating landscape or portrait albums and both formats cannot be used in a single album. The number of photos per album is still limited to a total of 10.
The new capability is now being rolled out to Instagram users worldwide. Any image that a user wishes to post can be selected and will retain its aspect ratio when posted on Insta. If the new feature is not functioning on your Instagram app, you should wait a while as the update may take some time to reach all users.
Courtesy by digit.in