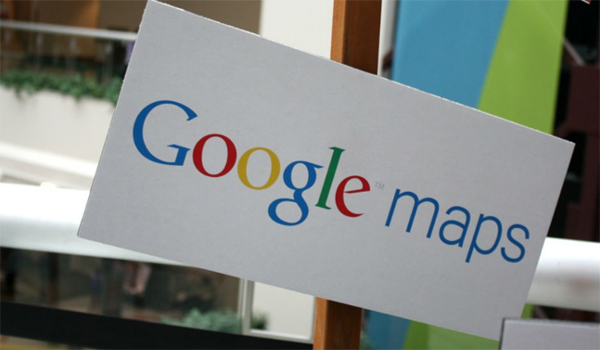 Video Reviews on Google Maps now available for Android,
September 18, 2017
Google is testing video reviews with its "Local Guides" programme that would allow users (who are part of the programme) to shoot 10-second videos right from Maps or upload 30-second video clips from their camera. To upload video reviews to Maps, the user has to look for and select a place in Maps, scroll down and select "add a photo," tap the "camera" icon and then hold the shutter to record or upload a short video, TechCrunch reported late on Thursday.
This feature is available on Android devices only for now. The company introduced this feature to the "Local Guides" about two weeks ago. Google is now notifying users about it via email and will likely release it for public in the near future. "As a Local Guide, you know that photos have the power to help people see the world and make decisions about where to go. But there's a lot you can learn about a place by seeing it in motion. That's why we're introducing video on Google Maps," Google wrote in a blog post
Previously, users could attach only photographs to locations on Google Maps and there was no option to add videos.
Courtesy by digit.in