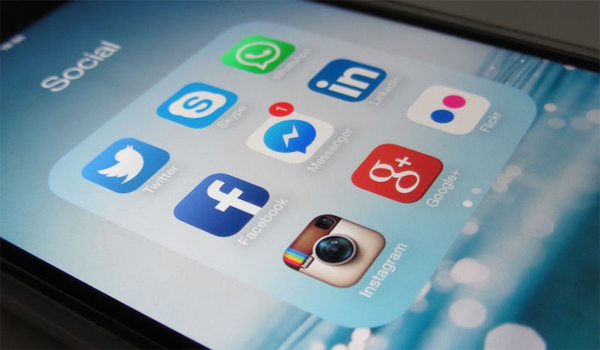 Facebook Tests WhatsApp Shortcut Button on Android
September 25, 2017
Facebook may have plans to bring its marquee service and WhatsApp closer together. The company appears to be testing a new feature with select users which lets them quickly switch between Facebook and WhatsApp apps through a shortcut button.
The company is testing a new WhatsApp shortcut button on Facebook feed, as seen by select Facebook for Android app users. Tapping on the WhatsApp shortcut button, which appears prominently in the menu area, opens the WhatsApp app. The Next Web first reported the development.
Only some users who set Danish as their default language were able to see the feature. Here at Gadgets 360, we couldn't replicate it on our test device. Whether Facebook will bring this new shortcut button to all users is not certain.
It's not clear what happens when a user who doesn't have an account with WhatsApp taps on WhatsApp shortcut button. Facebook may have plans to further boost the user base of WhatsApp, which is still struggling to gain traction in the United States and other Western markets. The company may have plans to bring additional WhatsApp integrations before rolling it out to all, based on the response it sees.
Facebook acquired WhatsApp in 2014 and has since been exploring ways to make the two services benefit from each other. Last year, the company started to use some user details on WhatsApp for ads and other purposes. The move invited criticism from privacy enthusiasts who pointed out that WhatsApp had said earlier it would never share any user data with Facebook.
Regardless of the integration Facebook, used by over 2 billion people, has in mind for WhatsApp, used by more than 1.2 billion people, it would want to ensure that it is not using its market dominance for competitive advantage. As those moves tend not to bode with regulators, especially aggressive EU watchdog.
Courtesy by Gadgets 360.com