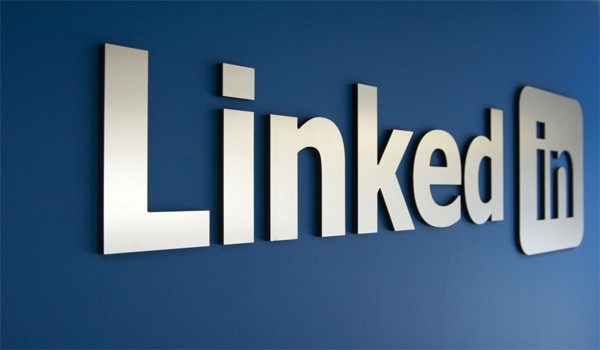 Microsoft to buy LinkedIn for $26.2 billion
June 14, 2016
Microsoft Corp will buy LinkedIn Corp for $26.2 billion in its biggest-ever deal, a bold stroke by Microsoft CEO Satya Nadella in his efforts to make the venerable software company a major force in next-generation computing.
By connecting widely used software like Microsoft Word and PowerPoint with LinkedIn's network of 433 million professionals, the combination could enable Microsoft to add a suite of sales, marketing and recruiting services to its core business products and potentially challenge cloud software rivals such as Salesforce.com Inc. .
"LinkedIn and Microsoft really share a mission" of helping people work more efficiently, said Microsoft CEO Nadella in a conference call with analysts. "There is no better way to realise that mission than to connect the world's professionals."
The $196-per-share price tag represented a premium of almost 50 percent over LinkedIn's stock market value as of Friday, but was still well below the social media company's all-time high of $270. Analysts said the price was rich, and Microsoft's stock closed down 2.7 percent at $50.14.
Still, there was cautious optimism that this could be one of the relatively few tech mega-mergers that works out well. "It's a massive growth play for Microsoft," said Forrester analyst Ted Schadler.
The deal may also help spur further mergers and acquisitions in the tech sector, where a broad correction is bringing down the prices of public and private companies even as a handful of major players sit on large cash piles.
For LinkedIn, founded in 2002 and launched the following year by Reid Hoffman, one of Silicon Valley's most-visible investors and entrepreneurs, the sale marks the end of a classic startup run: funding from top-tier venture capitalists, a long period of building the company and developing a revenue base, then a big initial public offering, followed by a roller-coaster stock price and finally an acquisition.
The company makes most of its $3 billion in annual revenue from job hunters and recruiters who pay a monthly fee to post resumes and connect with people on what's often known as the social network for business.
Microsoft noted that the deal brings in a big new customer base: after adding in LinkedIn, the total potential market size of Microsoft's productivity and business-process segment sits at $315 billion, up from $200 billion without LinkedIn.
Courtesy by Yahoo News