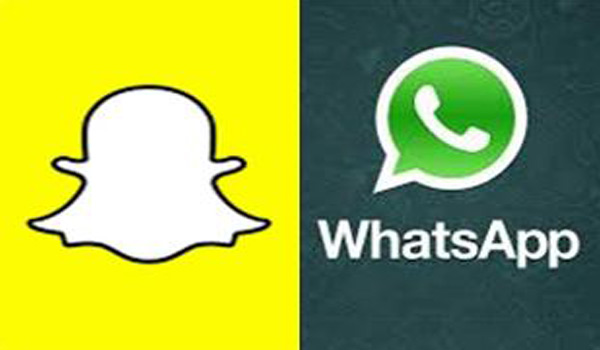 Google, WhatsApp & others may be asked to store user info
October 14, 2016
The government is moving to formulate rules that will require technology 'intermediaries'— including email services like Gmail, chat apps such as WhatsApp and Snapchat or even ecommerce firms like Amazon — to retain user information, a development that is expected to be met with determined opposition.
What the government is looking to do now is draft rules for Section 67C of the Information Technology Act, and this will be done by a committee that has been set up for the purpose. The rules — whose drafting has been waiting since 2008 — will spell out what type of data has to be stored, in which format, and for how long, according to three members of the newly-formed committee. All this so that law-enforcement agencies can access the information if they need it.
Sharing of information between foreign firms and the Indian government has been a contentious issue, and experts said the mandate may be impossible to implement for firms such as WhatsApp that promise end-to-end encryption. Or for Snapchat - a chat app where messages disappear within seconds and are not even stored on the company's servers.
Firms may also oppose the diktat, especially since most of them are not governed by Indian laws and also due to the high cost of data retention.
The committee is headed by additional secretary in the ministry of electronics and IT (MEITY), Ajay Kumar, and has one representative each from the ministry of home affairs, department of telecom, department of personnel and training, Nasscom, Internet Service Provider Association of India (ISPAI), along with an advocate specialising in cyber law and a few officers from MEITY. The first meeting of the committee took place in the last week of September.
"This is a fairly complex issue, compounded by the general lack of understanding of mobile apps and over the top service providers," said a person on the committee who did not wish to be identified. This person said that most technology players are based in the United States and they have always been at loggerheads about sharing of information with the government. "Even if it is for national security reasons, how much are these companies answerable to the Indian security establishment? And we do know how Apple refused to unlock the phone even for FBI."
Google and Facebook did not respond to requests for comment.
Courtesy by Gadgetsnow.com